The best social sharing plugin for WordPress
Lightning fast page loads.
Obnoxiously customizable.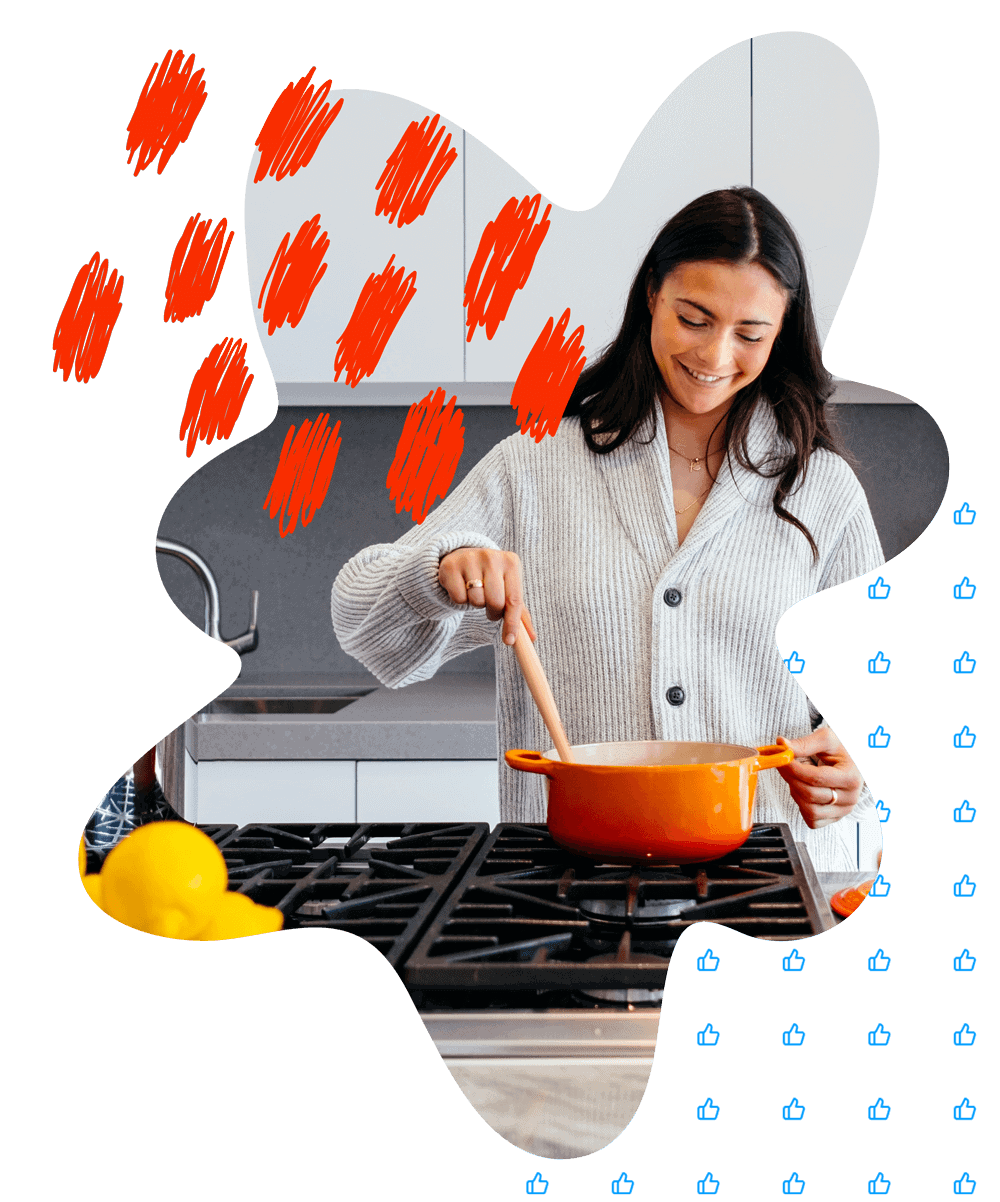 Over 10
Social Networks
Some you are familiar with, others only your kid's friends are.
We support them all.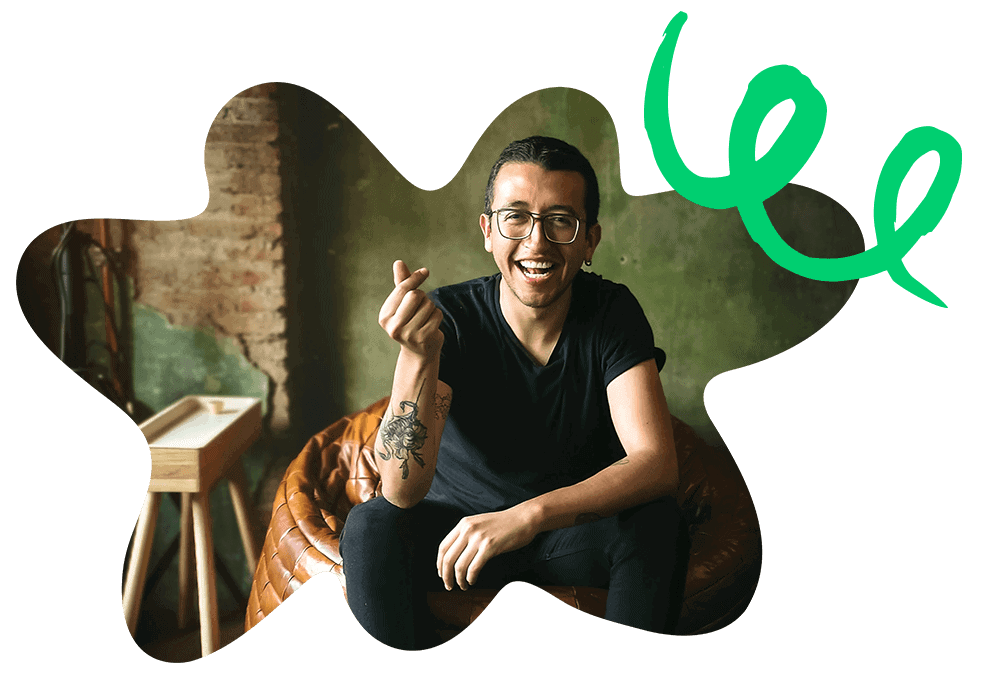 Full Control
Customize the text and images you share to each network.
Get your message just right 👌
Features Galore
Google Analytics, Bitly, GDPR/CCPA Compliance,
Retina-ready icons, Shortcodes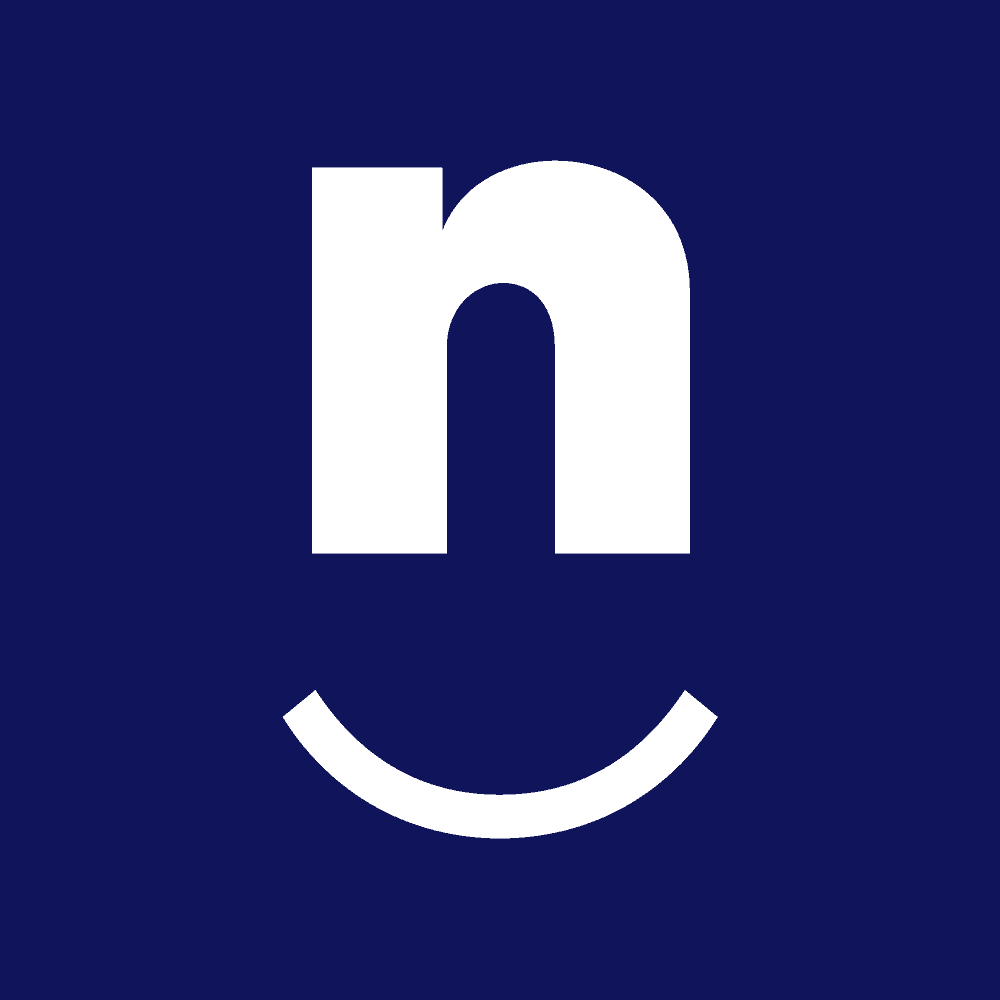 Supported by NerdPress
Our experts at NerdPress have a decades long history of providing over-the-top support for our customers.
Share With Care
Increase reach, awareness, and credibility.
Share Count
Display the posts social share count to provide social media proof and increase your website's credibility.
Custom Locations
Place the social sharing buttons in 4 different locations of your website.
Floating Sidebar
The social share buttons can follow the user as he/she scrolls up and down your webpage.
Crisp, Sharp Icons
Hubbub displays the best looking social media icons on any screen, any size, any device.
Know The Source
Google Analytics UTM tracking allows you to know where your traffic is coming from.
Multiple Websites
Import / Export your Hubbub settings from one website to another. Easy.
"We're so excited to continue to improve and add more features to Hubbub Lite and Hubbub Pro."
Andrew Wilder
CEO, NerdPress
Join 50,000+ websites
Share with care. Increase your reach. Get more Hubbub.
Image credits: Alejandro Cartagena, Jason Briscoe, Ghen Mar Cuaño, Windows